Thank you Art Adventurers for another wonderfully creative year! We had a blast for our final days in the classroom and at Central Park with our visiting artists!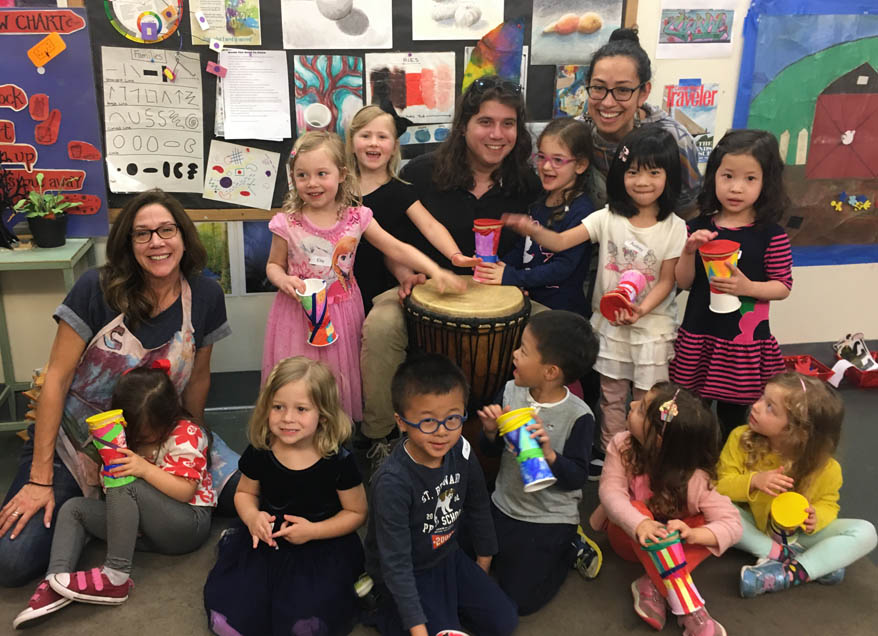 Making and playing the African Djembe with Mr. Ross & creating watercolor landscapes with Mr. Banks.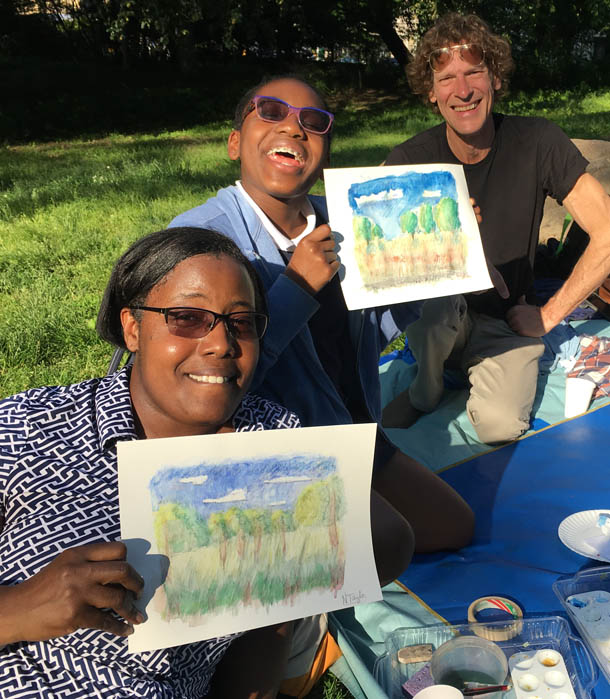 Merci Beaucoup and tres bien!
See you at Summer Camp and in the Fall.
Forgot to Register??! Last Chance to join us for June Camp! Click HERE and don't miss out on the Artsy FUN!