An official welcome to our first online zoom classes! Our Spring 2020 Art Adventures has taken us to the virtual world this week.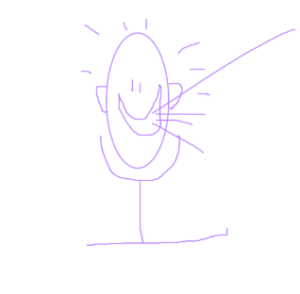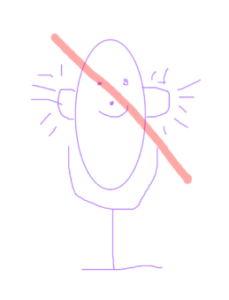 Here, we learn how to use a Zoom class! We played fun interactive games finding our mute button to make group Zoom classes easier to take turns.
We also collaborated together in our abstract line game, created a meditation guided landscape drawing using 4 lines and drew our version of the corona virus.
Our studio classes took it to the next level also learning how to create a transfer drawing.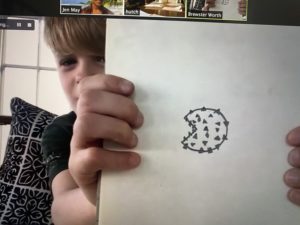 What a fun + educational filled virtual day sharing art AND our new art spaces!
See more at our ONLINE GALLERY
Stay Healthy, Stay Creative!