Need some Artistic Inspiration during this Hot Summer? Around NYC this weekend?
Then check out these fun and art filled activities for you and your family! Stay Inspired!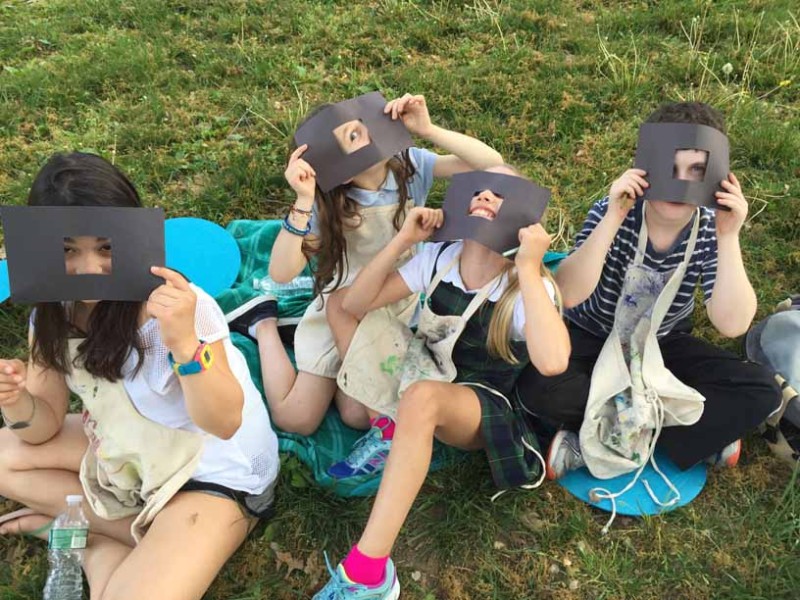 The 25th Anniversary Coney Island Sand Sculpting Contest
Harlem Week NYC Children's Festival
Governor's Island 10th Annual Jazz Age Lawn Party
Celebrate India Day at the Brooklyn Children's Museum!
And don't miss out on our FALL Programs starting this September!
Register Here!