Another great June Summer camp here at Art Adventures! Our Adventurers never ceases to amaze us with their art abilities and we had a blast! Thank you once again to all who made our 2016 Summer an artistically memorable one. Check out our art filled month of June HERE!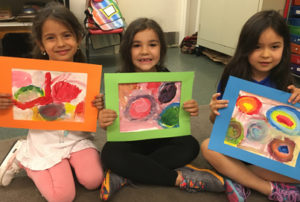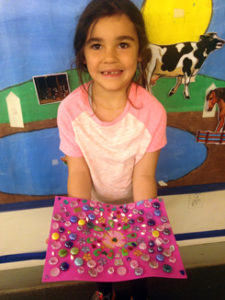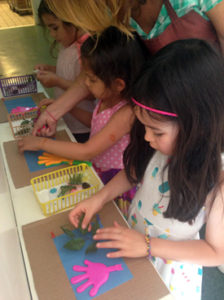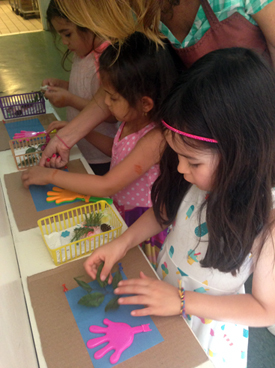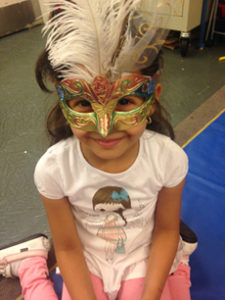 And don't forget to register for our FALL PROGRAMS, please visit our Class Times page. 
Have a very HAPPY and ART filled SUMMER!! See you in the Fall!