3 Weeks of Fun @ All Souls Church, Outdoor Courtyards AND Local Museums!
June 8-12/ June 15-19/ June 22-26 (am/pm sessions)   Click Here For Camp Details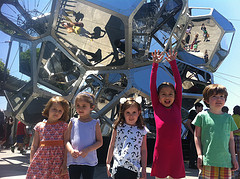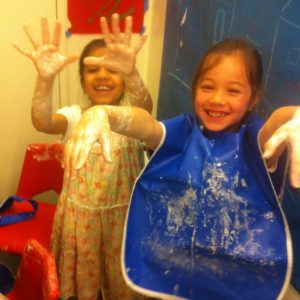 1. Become a FB Fan & register through March 6th to receive 20% off.
2. Click here to Register  & save up to $145 per week!
Wet Art Projects
Daily Easel Painting
Free Choice Dry Art
Collaborative Murals
Courtyard Picnic Lunch
Fridays @ the Metropolitan Museum of Art
FUN with LOTS of Materials!