Event Details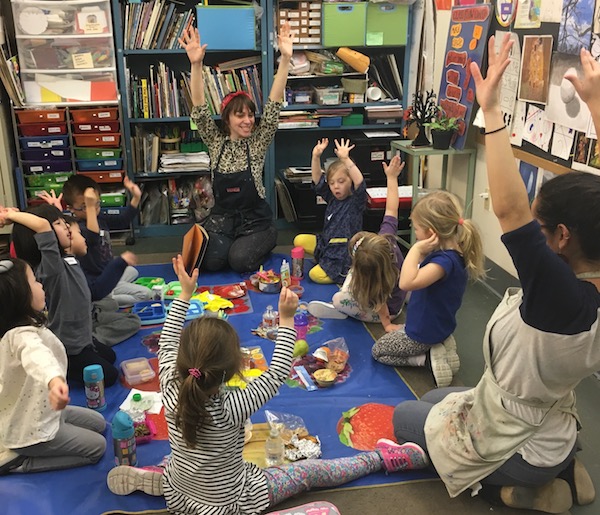 (1 hour, 20 min) (Min. 5/ Max 12)
In addition to Art Adventures, this fun lunch group will engage in directed conversation practicing (*French) art vocabulary and phrases, encourage children to interact as a group, learn sharing and turn taking with an emphasis on social development and responsibility. *French may be added to any Rendezvous class upon request.
Students will take a trip to a NYC museum or gallery each semester. Lunch is either before or after art depending on class time. Children bring a packed lunch.
Class size is limited to 10 children.  *Pickup or drop-off is available for All Souls School only.
Dates: 2/1,8,15,22   3/1,8,15  (off 3/22, 29)  4/5,12,19,26   5/3, 10,17, 24
Click "Pre-Register" to enroll, or to inquire about a class!