Event Details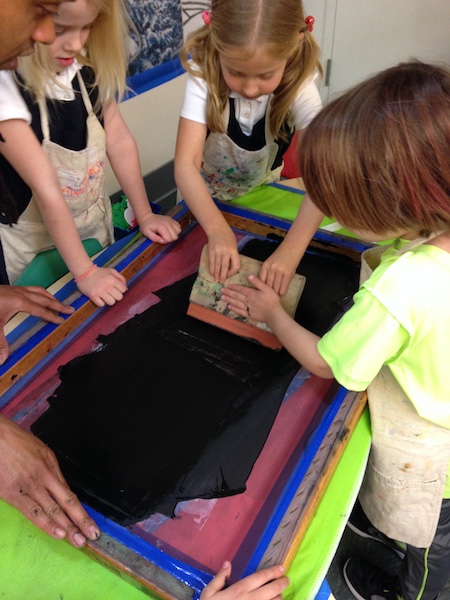 (1 hour, 15 min.)  (Min. 5/ Max 12)
Children are introduced to modern and contemporary artists and diverse cultures using a wide variety of media and techniques including: paint, clay, wood, plaster, papier-mâché, wire, fabric, sun prints, dioramas, recyclables and more! Myriad museums and galleries of NYC provide us with ample ideas from which to create, keeping our curriculum current with the art world of today. Children go on a trip to a NYC museum or gallery each semester. French may be added to any class upon request.
This class will have a longer class time and will be introduced to more advanced techniques and art vocabulary related to elevated media such as a variety of higher-end artist pencils, pastels, charcoals & paints intertwined with the use of the above media exploration.
Class size is limited to 12 children. 
Dates:   1/31  2/7,14,21,28  3/7,14 (off 21,28)  4/4,11,18,25  5/2,9,16,23,30
Click "Pre-Register" to enroll, or to inquire about a class!