Event Details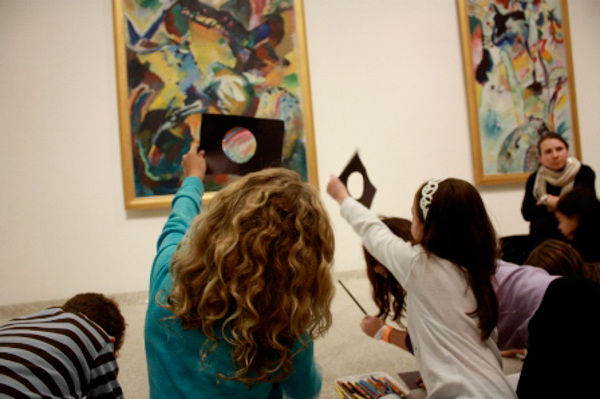 (1 hour)  (Min. 5/ Max 12)
Children are introduced to modern and contemporary artists and diverse cultures using a wide variety of media and techniques including: paint, clay, wood, plaster, papier-mâché, wire, fabric, sun prints, dioramas, recyclables and more! Myriad museums and galleries of NYC provide us with ample ideas from which to create, keeping our curriculum current with the art world of today. Children will visit a NYC museum or gallery each semester to learn hands-on art-making in front of the artist's works as well as learn general museum etiquette. French may be added to any class upon request.
Class size is limited to 12 children. *Pickup or drop-off is available for All Souls School only.
Click "Pre-Register" to enroll, or to inquire about a class!